GIVING BACK AT JANUARY JAM
Buy your Raffle Tickets beginning Friday, January 18th in Mexico at all January Jam events to support the charity raffle. Unique experiences, Circus Mexicus VIP tickets, donated art and signed Dbacks merchandise are just a few examples of prizes you can win. Winners will be drawn on Sunday morning at The Links at Las Palomas. Proceeds stay in Puerto Peñasco to support multiple initiatives supported by RCPM annually.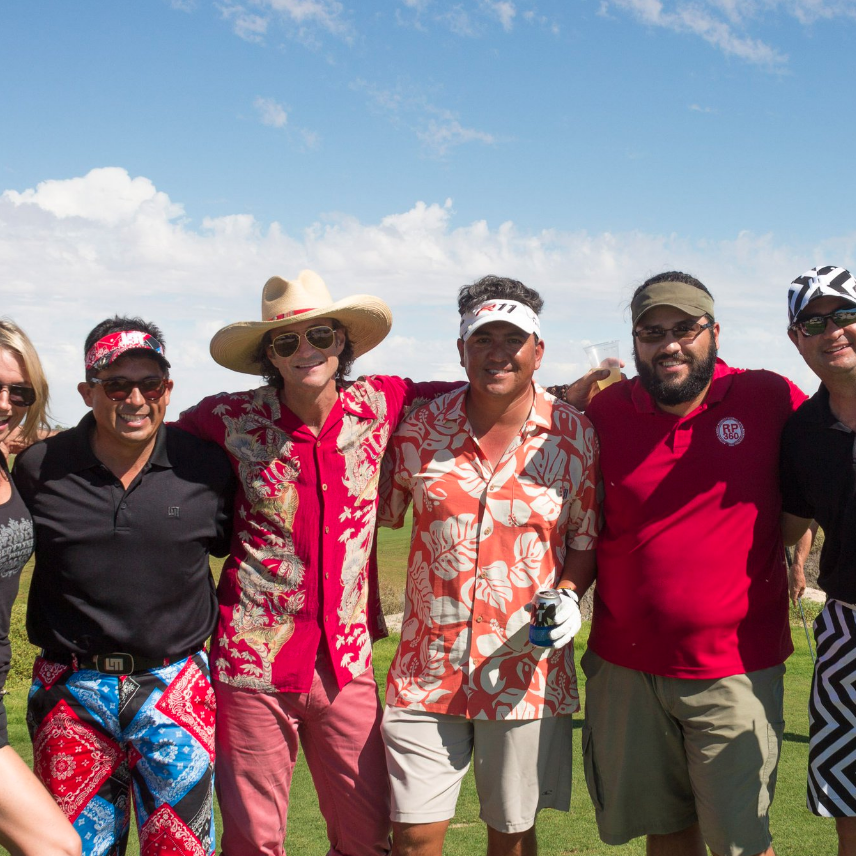 Mexican Moonshine Tequila Golf Classic
Hosted by P.H. Naffah on Saturday morning, January 19th and attended by the rest of RCPM, the MMT Golf Classic is an annual gathering on The Links at Las Palomas by a few serious golfers but mostly those excelling in "social golf." Famous for its 11 Hole Format and paying tribute to golf's most hideous fashion, groups will be treated to on course games, tequila and visits by RCPM throughout the day. Grab your sticks and either register your own foursome or yourself on the Tickets link and we'll take care of the rest.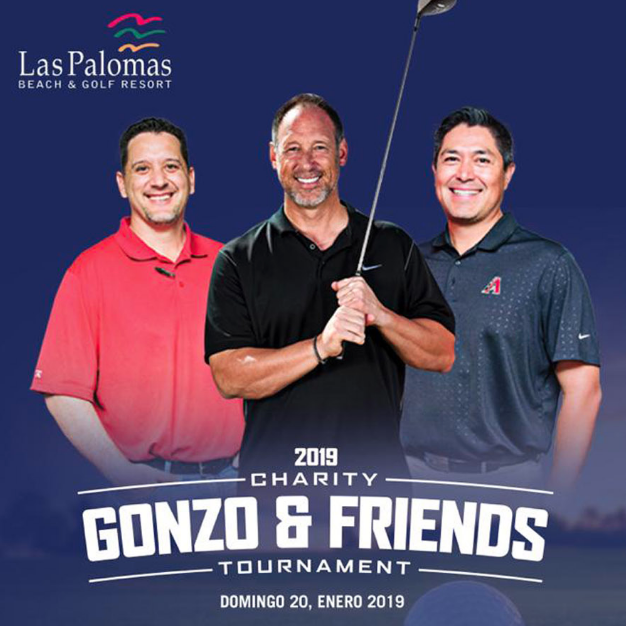 Gonzo & Friends Charity Golf Tournament
Remember #20 who had the game winning hit in Game 7 of the 2001 World Series? Well, Luis Gonzalez has become very fond of Puerto Peñasco and is pulling together current and former Dbacks teammates to January Jam and hosting his own charity tournament Sunday morning, January 20th at The Links at Las Palomas. It's a competitive 18 Hole Tournament with prizes for top finishers and raises money specifically for La Casa de Esperanza para los Ninos in Puerto Peñasco. Luis and the Dbacks will donate a few items to the Raffle and donate all proceeds from the tournament to the children's home. I back, you back, we back the Dbacks…Interested in playing? Click the Registration button below for details.